Playpark
Cheselbourne Playpark is located on Streetway Lane. It has four swings and a tunnel but is not much used in part due to poor access and not much play equipment.
A Playpark Steering Group is evaluating options for developing the playpark with the aim of making it more accessible, exciting and attractive to visit.
In November 2023 we secured Lottery Grant Funding and funding from the Dorset Council Capital Leverage Fund Round 4.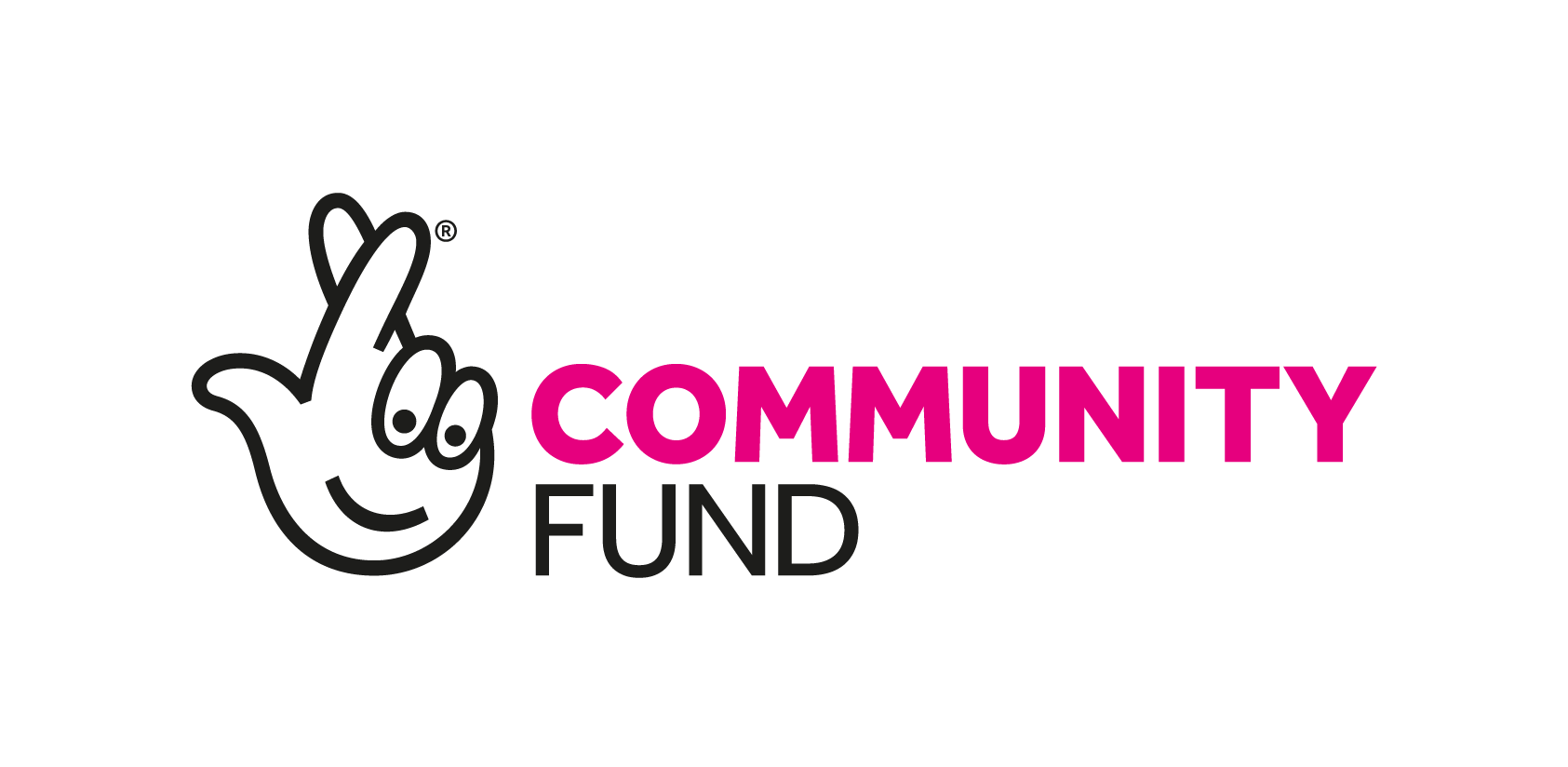 QR code link to the Playpark Just Giving page